Why Choose CUHK Business School For Your MPhil/PhD?
World-class research. Leading international faculty who are influencers in their fields. An inclusive, diverse environment that fosters creativity and innovation. These are just some reasons why students choose to pursue their MPhil or PhD at CUHK Business School. Above all, you will gain the skills and perspectives to advance knowledge in your field of study and use it to address important global issues.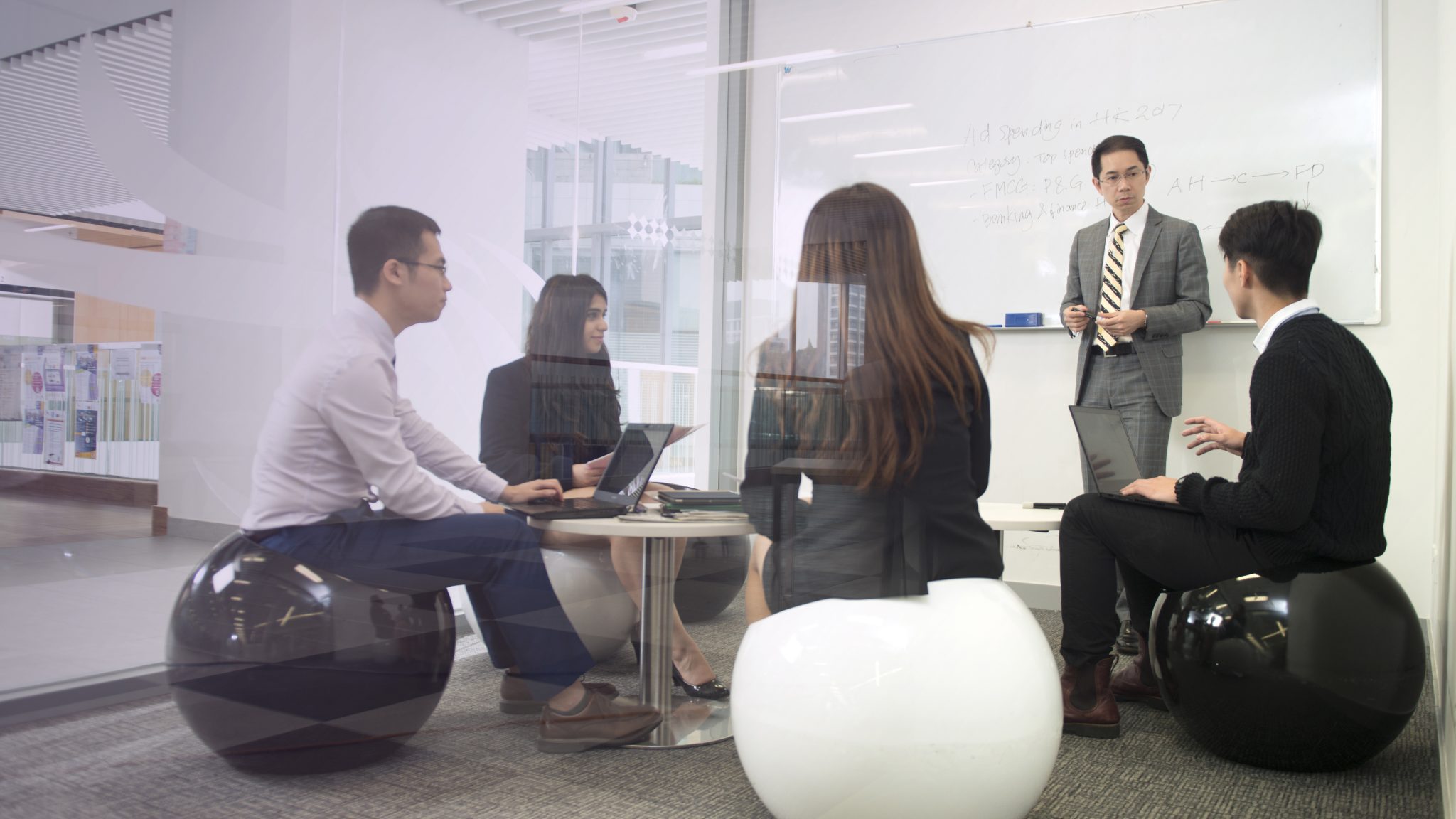 ---
Get To Know Our Students
Hong Huang is currently working on his dissertation on the corporate takeover. Corporate takeover is among the most significant corporate investments and is often haunted by various kinds of uncertainties. He is devoted to finding out how merging firms can strategically mitigate such costly uncertainties in this risky business journey.